1st Treatment
This includes a consultation (approx. 90 mins)

2nd Treatment
2nd and subsequent treatments.

Save with 3 Combined Booking
1st, 2nd and 3rd treatments.
A course of Galen Myotherapy consists of three treatments in total:
Initial consultation and treatment
2 further treatments, a week to 10 days apart
I require your Vet's consent before I can treat your dog.
This is a legal requirement under The Veterinary Surgery (exemptions) Order 1962 which allows for the treatment of an animal by physiotherapy, but only under the direction, supervision and on the recommendation of the treating veterinarian who has diagnosed the condition. Any therapist who treats a dog without veterinary consent is working outside the law.
Your vet won't usually charge for completing the consent form, though they may want you to visit if they haven't seen your dog recently, in case anything has changed and to ensure it is safe for me to treat them.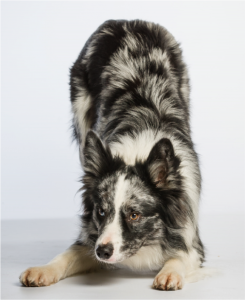 Before our appointment I will ask you to complete a questionnaire about your dog.
When I come to your home, I will use this information, and the information on your Vet's consent form, as well as my own assessment of your dog's movement and posture and my hands-on palpation.
This session is about me getting to know your dog, getting his/her trust and understanding what the issues are. Because of this, the first appointment is longer than subsequent sessions.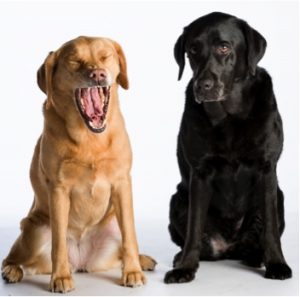 The 2nd session is usually a week to 10 days after the first.
I will look at how your dog reacted after the 1st session, any changes you have noticed and how he/she is now.
We will also discuss exercise, environment and lifestyle.
Discounts for Service/Working Dogs
Most pet Insurances provide cover for complementary therapies.
Payment methods: cash, cheque, credit/debit card