This disease affects 80% of dogs over the age of 8!
It is the number one cause of chronic pain in dogs. It is not ageist and it is not necessarily inevitable.
Osteoarthritis can be defined as a disorder of articular joints, characterized by deterioration of articular cartilage.

It is an inflammatory condition. It is associated with destruction and loss of cartilage, remodeling of bone and intermittent inflammation.
It is a disabling, non-curable, and progressive disease which initially focuses on moving joints, but eventually affects the whole dog.
Causes of the disease can be put into two broad categories:
Developmental – a genetic predisposition for abnormal joints.
Certain breeds, often bigger breeds, have joints that do not move as smoothly and freely as they were designed to do. This results in damage to the joint structures and will eventually lead to arthritis. Although you have no control over this eventuality, you can influence the end severity in their early life.
A dog carrying too much weight, having too much exercise, or too little, having to negotiate too many stairs or slippery floors will have more clinical signs and a negative outcome.
Acquired – the dog is not born with the predisposition, circumstances have caused it.
The main causes will be traumatic injury to the joint/s, infections in the joint/s or immune mediated disease.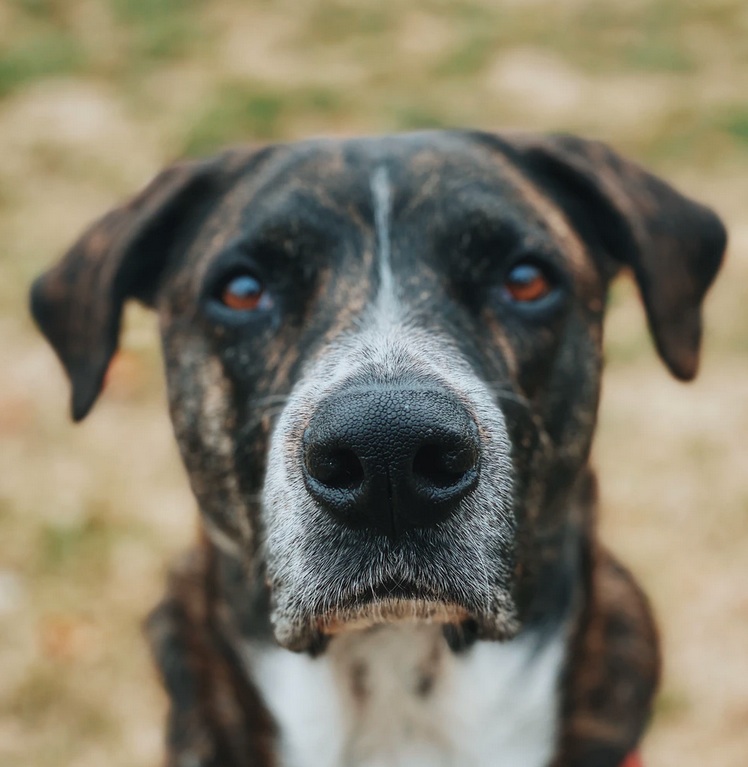 MOST CANINE PATIENTS DO NOT VOCALISE THEIR PAIN FROM ARTHRITIS, AND MANY PET OWNERS DO NOT BELIEVE THEIR PET IS IN PAIN IF IT DOES NOT VOCALISE". – Fox and Mills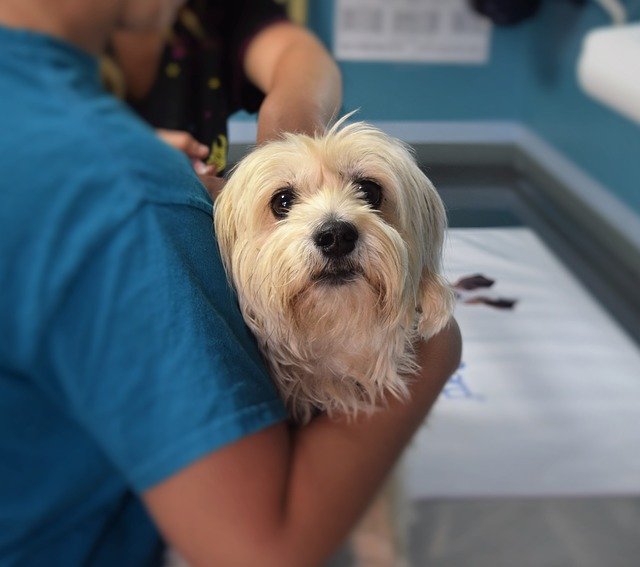 Osteoarthritis will present differently in each dog. The signs are wide ranging and can be similar to other diseases. An accurate veterinary diagnosis is essential.
Why would my dog do something that hurts?
It is a common belief that a dog will not do something if it hurts. But this is not the case. They get on with it because they have to. They need to eat, drink, and go to the toilet.
They do not know that there is an alternative. The pain may mean that they shift their weight and posture, they change their behaviour to avoid things that make it hurt more, they adapt, they may become anxious or fearful………
Dr Duncan Lascelles, Professor of Translational Pain Research and Management –
"Apart from medication, pain can be managed by movement, exercise and massage therapy".
Pain should be managed in a holistic way and in a way that suits that individual dog".
Interview with Dr Hannah Capon of Canine Arthritis Management (CAM) on 27th January 2022

Is your dog suffering?
Do you worry that there is more you could be doing?
Do you want to talk to someone who understands how hard it is to watch your dog suffering?
Are you interested in finding out more about Myotherapy and what it can do for your dog?