No matter what struggles your dog may have, mental or physical, see them as perfect.
Look with your heart, rather than your eyes.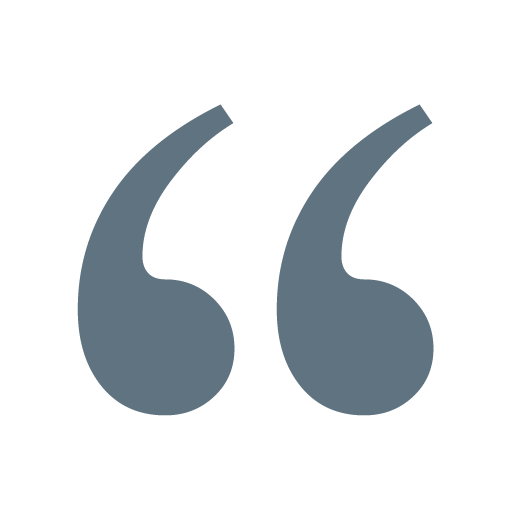 "We need to see the animals as the beautiful bright lights they really are. This light is the inner essence, not the mortal shell, not their physical, emotional struggles. It's so easy to forget this, to instead begin to identify them as their problems on the surface.
Remember that underneath the surface, their bright inner light, that is the essence of their being, is already perfect and balanced. If we can see this in them, they will sense it and this will help them remember their inner strength for healing."
Kathleen Prasad "Everything Animal Reiki"